Abrasion-resistant stretch Cordura 500 shell fabric,

Soft neoprene in collar.
Rukka D3O® Air XTR shoulder and elbow protectors, CE Norm EN 1621-1 2012,

All Back protector, CE Norm EN 1621-2 2014,

Pocket for Rukka D3O® Air Full Back protector and Rukka D3O® Air CP1 split chest protector,

Scotchlite™ reflective material greatly enhances your safety at night and in low visibility situations.
COMFORT AND SPECIAL FEATURES:
Integrated high protective ATS (=anti thief system) Gore-Tex Stretch collar which can be hidden in its pocket,

Detachable waterproof Gore-Tex inner liner with Outlast® temperature regulation,

On sides, shoulders, chest, back and under arms ventilation openings with zipper and mesh inserts for maximum airflow,

Sleeve ends with velcro tightening and waterproof Gore-Tex inner cuffs,

Width adjustment on upper and lower arm with snap fasteners,

Adjustable waist belt and hem with Velcro tightening,

A crotch strap and a long connecting zipper for trousers,

Elastic parts on bend of the arms and back,

Four pockets in front (right lower pocket waterproof),

A large pocket at the lower back,

Two pockets inside that fit chest protectors,

Two waterproof pockets inside the detachable Goretex inner jacket.
TECHNOLOGY: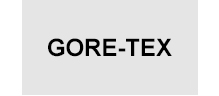 Waterproof, windproof and breathable
100% Waterproof - Even under high pressures the waterdrops cannot penetrate the membrane. Your body remains dry.

100% Windproof - The wind is caught in the structure of the membrane. You stay warm.

Durable

Breathable - Body moisture escapes through the membrane.

Z-liner is freely suspended between the outer material and the lining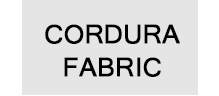 Cordura is a nylon yarn made out of 100 % polyamide fibres. The raw fibres are cut, respun and finally woven to a fabric. 
Cordura is available in many different fibre strengths and has a much higher abrasion resistance than regular nylon. 
Rukka employs only Cordura with a minimum fibre strength of at least 500 denier, raising safety standards to a very high level.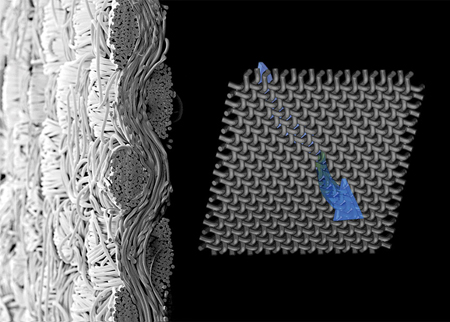 Accessories
& Related products
Sex

:

Men

Membrane

:

Yes

Gore-Tex®

Insulating layer

:

No

Detachable Membrane

:

Yes

Color

:

Black

Blue

Grey



2 YEARS WARRANTY - Warranty is granted by the producer for a period of 60 months.
2 YEARS WARRANTY
Size chart
| Size | Obwód klatki (cm) | Obwód pasa (cm) | Obwód bioder (cm) | Długość/ramię + rękaw (cm) | Długość nogawki (cm) |
| --- | --- | --- | --- | --- | --- |
| 46 | 90-93 | 78-81 | 94-97 | 77 | 81 |
| 48 | 94-97 | 82-85 | 98-101 | 78 | 82 |
| 50 | 98-101 | 86-89 | 102-105 | 79 | 83 |
| 52 | 102-105 | 90-93 | 106-109 | 80 | 84 |
| 54 | 106-109 | 94-97 | 110-113 | 81 | 85 |
| 56 | 110-113 | 98-102 | 114-117 | 82 | 86 |
| 58 | 114-117 | 103-107 | 118-121 | 83 | 87 |
| 60 | 118-121 | 108-112 | 122-125 | 84 | 88 |
| 62 | 122-123 | 113-117 | 126-129 | 85 | 89 |
| 64 | 124-129 | 118-122 | 130-133 | 86 | 90 |
| 66 | 130-133 | 123-127 | 134-137 | 87 | 91 |