100% breathable, wind- and waterproof Gore-Tex® Pro 3-layer laminated  to abrasion and tear resistant Cordura shell fabric

Armacor strengthening's on elbows and shoulders, combination of high-tech fibers; aramid (Kevlar) ,Cordura and Gore-Tex

Soft neoprene in collar
Rukka D3O® Air XTR shoulder and elbow protectors, CE Norm EN 1621-1 2012 

All Back protector, CE Norm EN 1621-2 2014

Ready for Rukka D3O® Air Full Back protector
D3O® CP1 chest protector included, EN 1621-3:2016 Level 1

Scotchlite™ reflective material greatly enhances your safety at night and in low visibility situations, creating an extremely bright image by returning light back to the light source - for example, vehicle headlights
COMFORT AND SPECIAL FEATURES:
Ventilation openings with zipper and mesh insert for maximum airflow on:

Integrated waterproof, elastic  ATS (=Anti Thief System) Gore-Tex Stretch collar which can be hidden in its pocket

Detachable lining with 60g insulation and Outlast® temperature regulation

Sleeve ends with zippers, Velcro tightening and waterproof Gore-Tex inner cuffs

Width adjustment on upper and lower arm with snap fasteners; better fitting for protectors

Adjustable hem with velcros

Adjustable waist belt

A crotch strap and a long connecting zipper for trousers

Two pockets outside (waterproof)

A large pocket at the lower back

Two waterproof pockets  at inside lining

To achieve waterproofness the rider must always ensure that zippers are fully closed correctly 
TECHNOLOGY: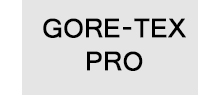 Waterproof, windproof and breathable 
100% Waterproof - Even under high pressures the waterdrops cannot penetrate the membrane. Your body remains dry.

100% Windproof - The wind is caught in the structure of the membrane. You stay warm.

Durable

Breathable - Body moisture escapes through the membrane.

Engineered to excel in extended and extreme conditions

Extremely tough, extremely breathable, durably waterproof and windproof

Provides perfect and lasting protection against the variable weather elements.
Thanks to its patented mesh structure with a built Kevlan® core technology provides extreme resistance to tearing and abrasions with a reduced weight. With this technology, motorcycle jacket GORE TEX® Pro Shell protect enthusiasts ride a motorcycle, even during the fall. This means increasing the safety and comfort - inall weather conditions.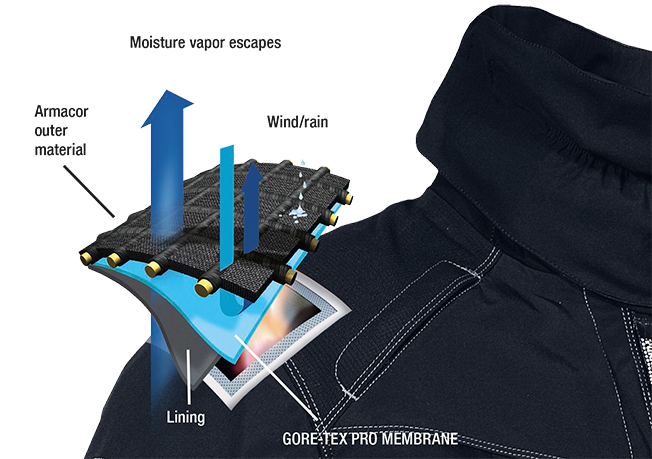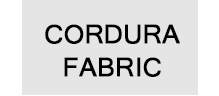 Cordura is a nylon yarn made out of 100 % polyamide fibres. The raw fibres are cut, respun and finally woven to a fabric. 
Cordura is available in many different fibre strengths and has a much higher abrasion resistance than regular nylon. 
Rukka employs only Cordura with a minimum fibre strength of at least 500 denier, raising safety standards to a very high level.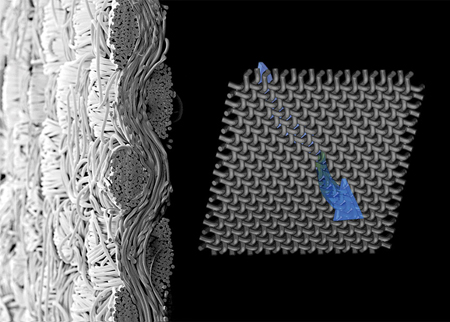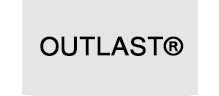 Outlast® works as a thermal shock absorber by slowing the rate of temperature change within a wearer's personal microclimate.Outlast® works as a thermal shock absorber by slowing the rate of temperature change within a wearer's personal microclimate. Outlast® reduces the rate at which a person will overheat or get cold. Outlast® will provide enhanced comfort.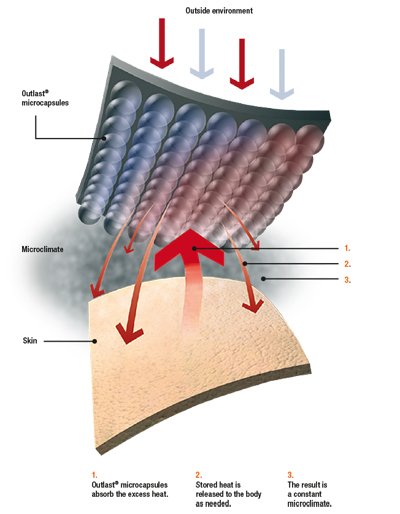 Accessories
& Related products
Sex

:

Men

Membrane

:

Yes

Gore-Tex®

Insulating layer

:

Yes - detachable

Detachable Membrane

:

No

Color

:

Black

Blue



2 YEARS WARRANTY - Warranty is granted by the producer for a period of 60 months.
2 YEARS WARRANTY
Size chart
| Size | Obwód klatki (cm) | Obwód pasa (cm) | Obwód bioder (cm) | Długość/ramię + rękaw (cm) | Długość nogawki (cm) |
| --- | --- | --- | --- | --- | --- |
| 46 | 90-93 | 78-81 | 94-97 | 77 | 81 |
| 48 | 94-97 | 82-85 | 98-101 | 78 | 82 |
| 50 | 98-101 | 86-89 | 102-105 | 79 | 83 |
| 52 | 102-105 | 90-93 | 106-109 | 80 | 84 |
| 54 | 106-109 | 94-97 | 110-113 | 81 | 85 |
| 56 | 110-113 | 98-102 | 114-117 | 82 | 86 |
| 58 | 114-117 | 103-107 | 118-121 | 83 | 87 |
| 60 | 118-121 | 108-112 | 122-125 | 84 | 88 |
| 62 | 122-123 | 113-117 | 126-129 | 85 | 89 |
| 64 | 124-129 | 118-122 | 130-133 | 86 | 90 |
| 66 | 130-133 | 123-127 | 134-137 | 87 | 91 |