MATERIALS:
Knitted mesh Cordura AFT and AFT+ for maximum airflow

Knitted Cordura AFT two layers strengthening on elbows

Highly breathable AFT+ material on sleeves and sides
SAFETY:
Rukka D3O® Air shoulder and elbow protectors, CE norm EN 1621-1 2012

Pocket for Rukka D3O® Air All Back and Full Back protectors

Scotchlite™ reflective material greatly enhances your safety at night and in low visibility situations
COMFORT & SPECIAL FEATUERS:
Width adjustment on upper arm with snap fasteners

Zipper and Velcro adjustments in sleeve ends and hem 

A crotch strap and a long connecting zipper for trousers

Two front pockets with one watertight pocket inside the left pocket

Two pockets inside
WEIGHT: 1,75 kg (size 50 with protectors)
TECHNOLOGY: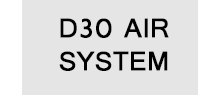 D30 Air is a patented protective material that combines enhanced chemistry with product engineering to produce high performance shock absorption and impact protection solutions. A brand New D3O Air material has been developed especially for the Rukka protectors. This New material has some unique characteristics that provide enhanced versatile and flexible protection.
How D3O Air works
The material contains intelligent molecules that flow freely when moving but on shock lock together to absorb impact energy, instantly returning to their flexible state.
D3O Air does not go hard when hit, the molecules lock together to absorb and spread the force, significantly reducing the effect of impact.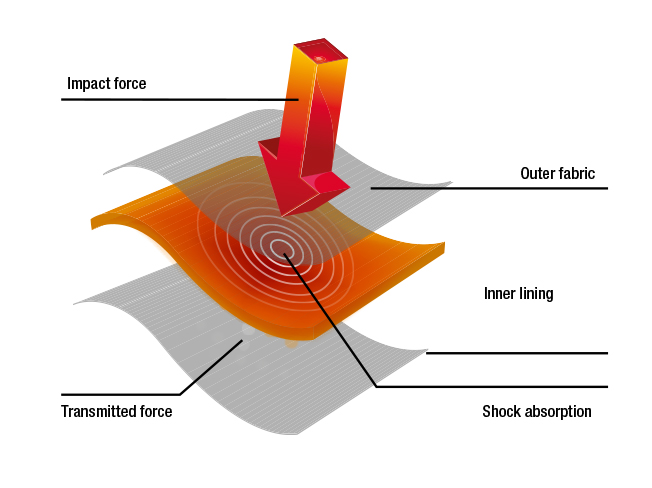 The benefits of D3O air:
High performance shock absorbtion 

Trusted protection 

Maximum flexibility 

Extremely comfortable 

Tested accoding to CE-standards 

Meet the EU standard EN 1621-1 2012 and EN 1621-2 2014 

Chest protector meets the PPE directive 89/686/EEC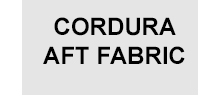 Cordura AFT, developed by Rukka in collaboration with DuPont, has absolutely convinced experienced touring riders on their travels all over the globe in recent years. Just as with tried-and-tested regular Cordura, high-performance polyamide fibres form the basis of a lightweight design that has an extremely high resistance against wear and tear as well as abrasion. However, the AFT short for 'air flow technology' points out the enhanced riding comfort that is experienced especially in hot climates. In contrast to woven Cordura, Cordura AFT is knitted to form a mesh structure, resulting in a fabric whose air permeability is 1.8 times higher than that of regular Cordura. Both materials offer comparable levels of wear resistance. In comparison, the abrasion resistance of Cordura AFT is twice as high as that of conventional Nylon, four times that of polyester fabric and seven times higher than that of cotton.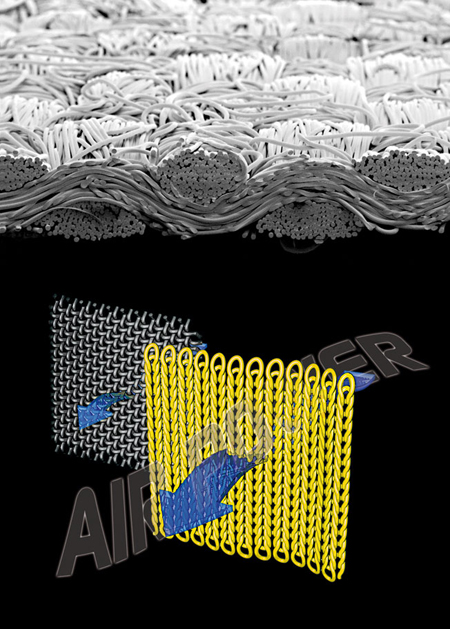 Accessories
& Related products
Sex

:

Men

Membrane

:

No

Insulating layer

:

No

Detachable Membrane

:

No

Color

:

Black



2 YEARS WARRANTY - Warranty is granted by the producer for a period of 60 months.
2 YEARS WARRANTY
Size chart
| Size | Obwód klatki (cm) | Obwód pasa (cm) | Obwód bioder (cm) | Długość/ramię + rękaw (cm) | Długość nogawki (cm) |
| --- | --- | --- | --- | --- | --- |
| 48 | 94-97 | 82-85 | 98-101 | 78 | 82 |
| 50 | 98-101 | 86-89 | 102-105 | 79 | 83 |
| 52 | 102-105 | 90-93 | 106-109 | 80 | 84 |
| 54 | 106-109 | 94-97 | 110-113 | 81 | 85 |
| 56 | 110-113 | 98-102 | 114-117 | 82 | 86 |
| 58 | 114-117 | 103-107 | 118-121 | 83 | 87 |