MATERIALS:
Abrasion-resistant Stretch Cordura 500 shell fabric

100% breathable, wind- and waterproof Gore-Tex® Z-liner membrane

Highly tear and abrasion resistant reinforcements on knee area
Rukka D3O Air knee/shin and hip protectors, CE Norm EN 1621-1 2012

Scotchlite™ reflective material greatly enhances your safety at night and in low visibility situations
COMFORT & SPECIAL FEATUERS:
Detachable thermal liner (60g)

Rukka AirCushion and Rukka Antiglide system of Keprotec in seating area

Can be fitted with Rukka Defence & Comfort Braces

On tights ventilation openings with zipper and mesh inserts for maximum airflow,

Waist closure with double tightening

Adjustable leg bottoms with zippers and Velcro tightening

A connecting zipper to jacket

Two pockets with zippers
WEIGHT: 2,1 kg (size 50 with protectors)
TECHNOLOGY: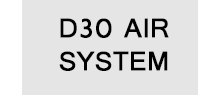 D30 Air is a patented protective material that combines enhanced chemistry with product engineering to produce high performance shock absorption and impact protection solutions. A brand New D3O Air material has been developed especially for the Rukka protectors. This New material has some unique characteristics that provide enhanced versatile and flexible protection.
How D3O Air works
The material contains intelligent molecules that flow freely when moving but on shock lock together to absorb impact energy, instantly returning to their flexible state.
D3O Air does not go hard when hit, the molecules lock together to absorb and spread the force, significantly reducing the effect of impact.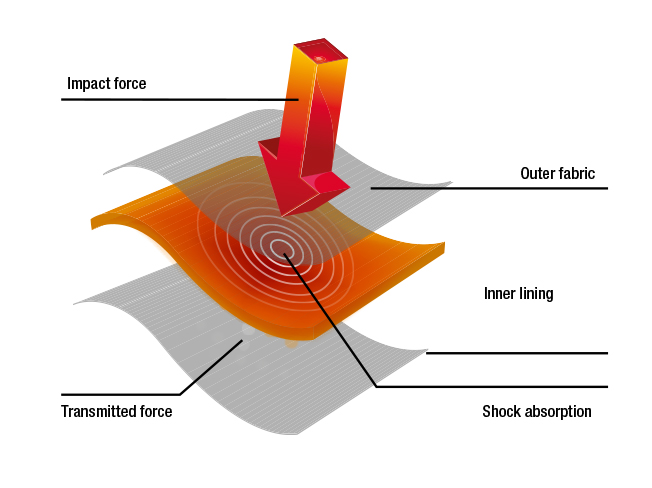 The benefits of D3O air:
High performance shock absorbtion 

Trusted protection 

Maximum flexibility 

Extremely comfortable 

Tested accoding to CE-standards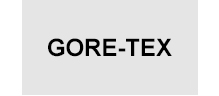 Waterproof, windproof and breathable
100% Waterproof - Even under high pressures the waterdrops cannot penetrate the membrane. Your body remains dry.

100% Windproof - The wind is caught in the structure of the membrane. You stay warm.

Durable

Breathable - Body moisture escapes through the membrane.

Z-liner is freely suspended between the outer material and the lining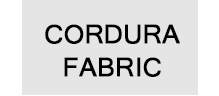 Cordura is a nylon yarn made out of 100 % polyamide fibres. The raw fibres are cut, respun and finally woven to a fabric. 
Cordura is available in many different fibre strengths and has a much higher abrasion resistance than regular nylon. 
Rukka employs only Cordura with a minimum fibre strength of at least 500 denier, raising safety standards to a very high level.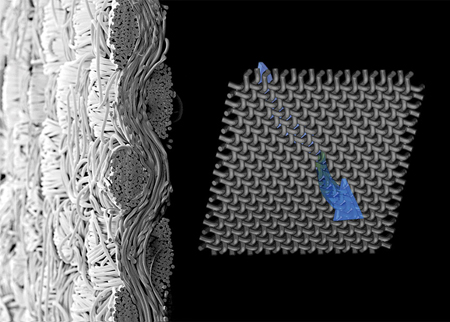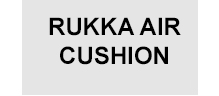 The Air Cushion provides air circulation and temperature reductions within the seat thereby significantly increases driving comfort. It is a combination of 100% waterproof and windproof Gore-Tex membrane with a woven mesh Air Cushion and breathable inner material.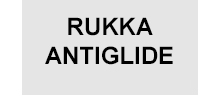 The system uses a non-slip material Keprotec - reinforced material containing Kevlar - within the seat to prevent slipping while driving thus increasing the safety of motorcyclists.
Accessories
& Related products
Sex

:

Men

Membrane

:

Yes

Gore-Tex®

Detachable Membrane

:

No

Insulating layer

:

Yes - detachable

Color

:

Black

Grey



2 YEARS WARRANTY - Warranty is granted by the producer for a period of 60 months.
2 YEARS WARRANTY
Size chart
| Size | Obwód klatki (cm) | Obwód pasa (cm) | Obwód bioder (cm) | Długość/ramię + rękaw (cm) | Długość nogawki (cm) |
| --- | --- | --- | --- | --- | --- |
| 46 | 90-93 | 78-81 | 94-97 | 77 | 81 |
| 48 | 94-97 | 82-85 | 98-101 | 78 | 82 |
| 50 | 98-101 | 86-89 | 102-105 | 79 | 83 |
| 52 | 102-105 | 90-93 | 106-109 | 80 | 84 |
| 54 | 106-109 | 94-97 | 110-113 | 81 | 85 |
| 56 | 110-113 | 98-102 | 114-117 | 82 | 86 |
| 58 | 114-117 | 103-107 | 118-121 | 83 | 87 |
| 60 | 118-121 | 108-112 | 122-125 | 84 | 88 |
| 62 | 122-123 | 113-117 | 126-129 | 85 | 89 |
| 64 | 124-129 | 118-122 | 130-133 | 86 | 90 |
| 66 | 130-133 | 123-127 | 134-137 | 87 | 91 |
| C1 46 | 90-93 | 78-81 | 94-97 | 77 | 74 |
| C1 48 | 94-97 | 82-85 | 98-101 | 78 | 75 |
| C1 50 | 98-101 | 86-89 | 102-105 | 79 | 76 |
| C1 52 | 102-105 | 90-93 | 106-109 | 80 | 77 |
| C1 54 | 106-109 | 94-97 | 110-113 | 81 | 78 |
| C1 56 | 110-113 | 98-102 | 114-117 | 82 | 79 |
| C1 58 | 114-117 | 103-107 | 118-121 | 83 | 80 |
| C1 60 | 118-121 | 108-112 | 122-125 | 84 | 81 |
| C1 62 | 122-123 | 113-117 | 126-129 | 85 | 82 |
| C1 64 | 124-129 | 118-122 | 130-133 | 86 | 83 |
| C1 66 | 130-133 | 123-127 | 134-137 | 87 | 84 |
| C3 46 | 90-93 | 78-81 | 94-97 | 77 | 88 |
| C3 48 | 94-97 | 82-85 | 98-101 | 78 | 89 |
| C3 50 | 98-101 | 86-89 | 102-105 | 79 | 90 |
| C3 52 | 102-105 | 90-93 | 106-109 | 80 | 91 |
| C3 54 | 106-109 | 94-97 | 110-113 | 81 | 92 |
| C3 56 | 110-113 | 98-102 | 114-117 | 82 | 93 |
| C3 58 | 114-117 | 103-107 | 118-121 | 83 | 94 |
| C3 60 | 118-121 | 108-112 | 122-125 | 84 | 95 |
| C3 62 | 122-123 | 113-117 | 126-129 | 85 | 96 |