MATERIALS:
Knitted mesh Cordura AFT and AFT+ for maximum airflow

Knitted Cordura AFT two layers strengthening on knees

Highly breathable AFT+ material on sides
SAFETY:
D3O® Evo Range knee and hip (fits well for ladies) protectors, CE Norm EN 1621-1 2012

Scotchlite™ reflective material greatly enhances your safety at night and in low visibility situations
COMFORT & SPECIAL FEATURES:
Belt loops allow the use of the belt

Rukka Antiglide system of Keprotec in seating area

Can be fitted with Rukka Defence & Comfort Braces

Adjustable leg bottom with Velcro tightening

A connecting zipper for jacket

One pocket with zipper
SIZES:
C1: 34-50 (short: -7cm)

C2: 34-46 (regular)

C3: 36-42 (long: +7cm)
WEIGHT: 1,55 kg (size 38 with Protectors)
TECHNOLOGY: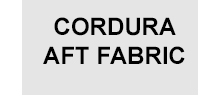 Cordura AFT, developed by Rukka in collaboration with DuPont, has absolutely convinced experienced touring riders on their travels all over the globe in recent years. Just as with tried-and-tested regular Cordura, high-performance polyamide fibres form the basis of a lightweight design that has an extremely high resistance against wear and tear as well as abrasion. However, the AFT short for 'air flow technology' points out the enhanced riding comfort that is experienced especially in hot climates. In contrast to woven Cordura, Cordura AFT is knitted to form a mesh structure, resulting in a fabric whose air permeability is 1.8 times higher than that of regular Cordura. Both materials offer comparable levels of wear resistance. In comparison, the abrasion resistance of Cordura AFT is twice as high as that of conventional Nylon, four times that of polyester fabric and seven times higher than that of cotton.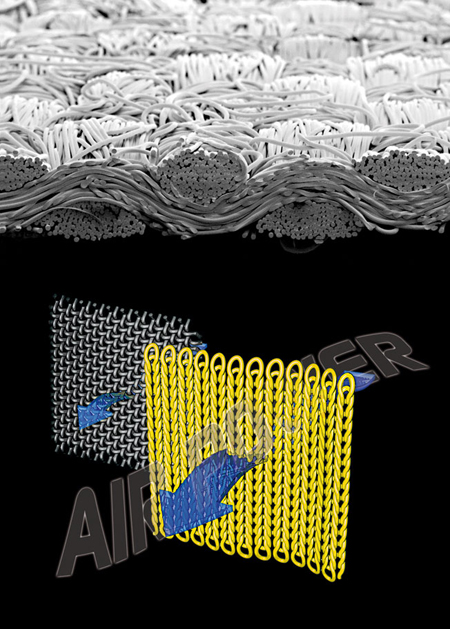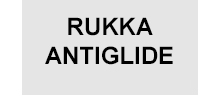 The system uses a non-slip material Keprotec - reinforced material containing Kevlar - within the seat to prevent slipping while driving thus increasing the safety of motorcyclists.
Accessories
& Related products
Sex

:

Women

Membrane

:

No

Detachable Membrane

:

No

Insulating layer

:

No



2 YEARS WARRANTY - Warranty is granted by the producer for a period of 60 months.
2 YEARS WARRANTY
Size chart
| Size | Obwód klatki (cm) | Obwód pasa (cm) | Obwód bioder (cm) | Długość/ramię + rękaw (cm) | Długość nogawki (cm) |
| --- | --- | --- | --- | --- | --- |
| 34 | 78-81 | 63-65 | 89-91 | 72 | 77 |
| 40 | 90-93 | 72-75 | 98-100 | 75 | 78,5 |
| C1 38 | 86-89 | 69-71 | 95-97 | 74 | 71 |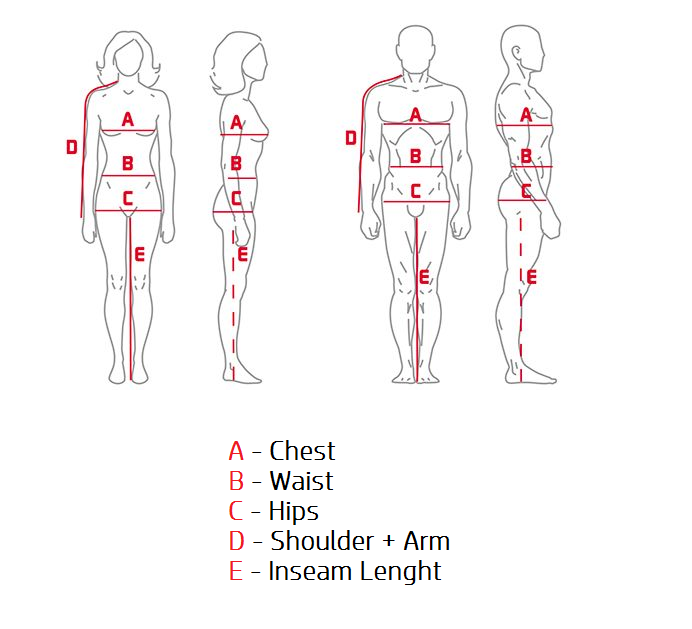 Similar products

Women's Textile Trousers Rukka SPEKTRIA
2 999,00 zł - 3 299,00 zł

Soft shell jacket Rukka ALLAN